Staff and affiliated researchers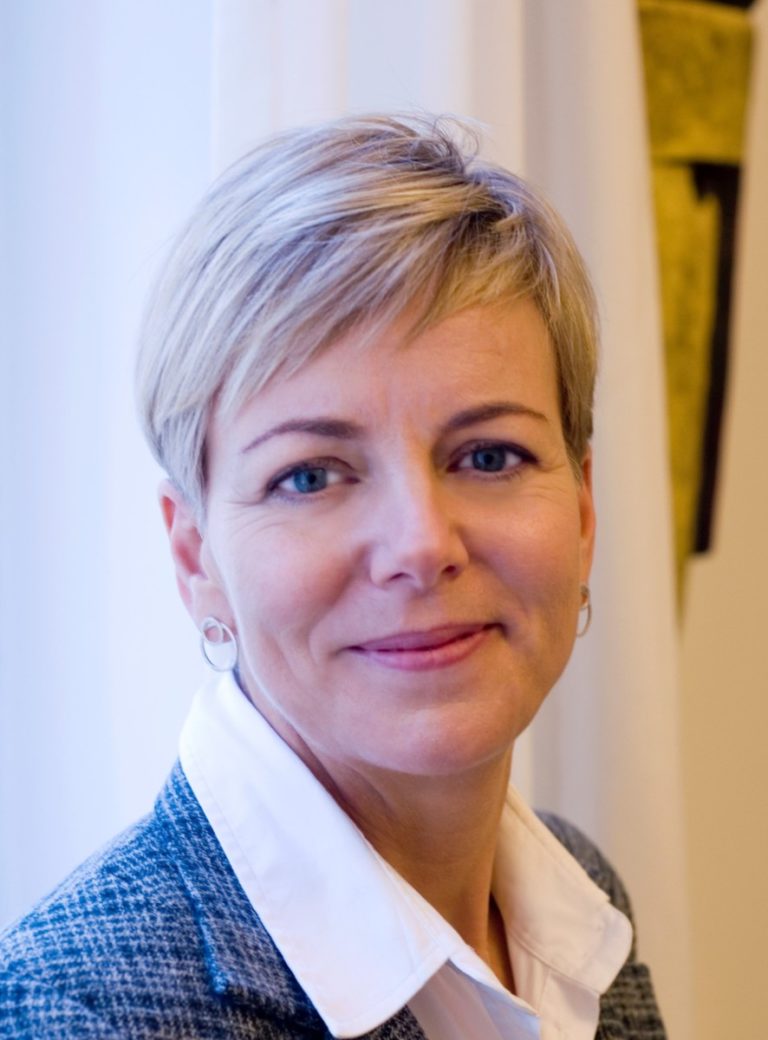 Professor, Head of Department
Christine Stabell Benn, MD, PhD, DMSc
Christines research focuses on epidemiological studies of health interventions and their effect on overall health in real life. We have observed that that vitamins and vaccines affect the immune system in much more general ways than previously thought. Vitamins and vaccines have so-called non-specific effects.
---
Anu Kantele
Professor at Human Microbiome Research Program, Faculty of Medicine, University of Helsinki, Finland. 
Meilahti Infectious Diseases and Vaccine Research Center, MeiVac, University of Helsinki University Hospital, Helsinki Finland
Mail: anu.kantele@hus.fi
Phone: 00245 2014 89
---
Marianne Skytte Jakobsen
Medical doctor, PhD
Consultant in Pediatrics
Specialist in pediatric gastroenterology
Associate professor in pediatrics
Phone: + 45 51 22 84 77
E-Mail: marianne.jakobsen@dadlnet.dk
Research areas: Breastfeeding, infant feeding practices, infant and child mortality, neonatal care
Work: Department of Pediatrics, Odense University hospital and Faculty of medicine, University of Southern Denmark
---
Kristoffer Jarlov Jensen
---
Victor Francisco Gomes
Medical doctor, PhD
Senior TB consultant
Research areas: Tuberculosis, polio, global Health
Sanne Jespersen
Medical doctor, PhD
Currently working at Aarhus University Hospital
E-mail: sanne.jespersen@clin.au.dk
Research areas: Epidemiological, immunological, and clinical studies among patients enrolled in the Bissau HIV Cohort. Especially how international research collaborations can help improve the effectiveness of HIV treatment in low-income countries.
---
Poul-Erik Kofoed
Medical doctor
Professor in Paediatrics, The Institute of Regional Health Research, University of Southern Denmark
Senior Consultant in Paediatrics, Department of Paediatrics, Kolding Hospital
E-mail: poul.erik.kofoed@rsyd.dk
Research areas: children's diseases, BCG vaccine, paediatric infectious diseases, diabetes, malaria
---
Sanne Marie Thysen
Medical doctor, PhD
Postdoc at Center for Clinical Research and Prevention, Bispebjerg and Frederiksberg Hospital, Denmark
Email: s.thysen@bandim.org
Research areas: BCG vaccine, vaccines, child mortality, global health, vitamin K