Nordic network On Non-Specific Effects of vaccines and childhood morbidity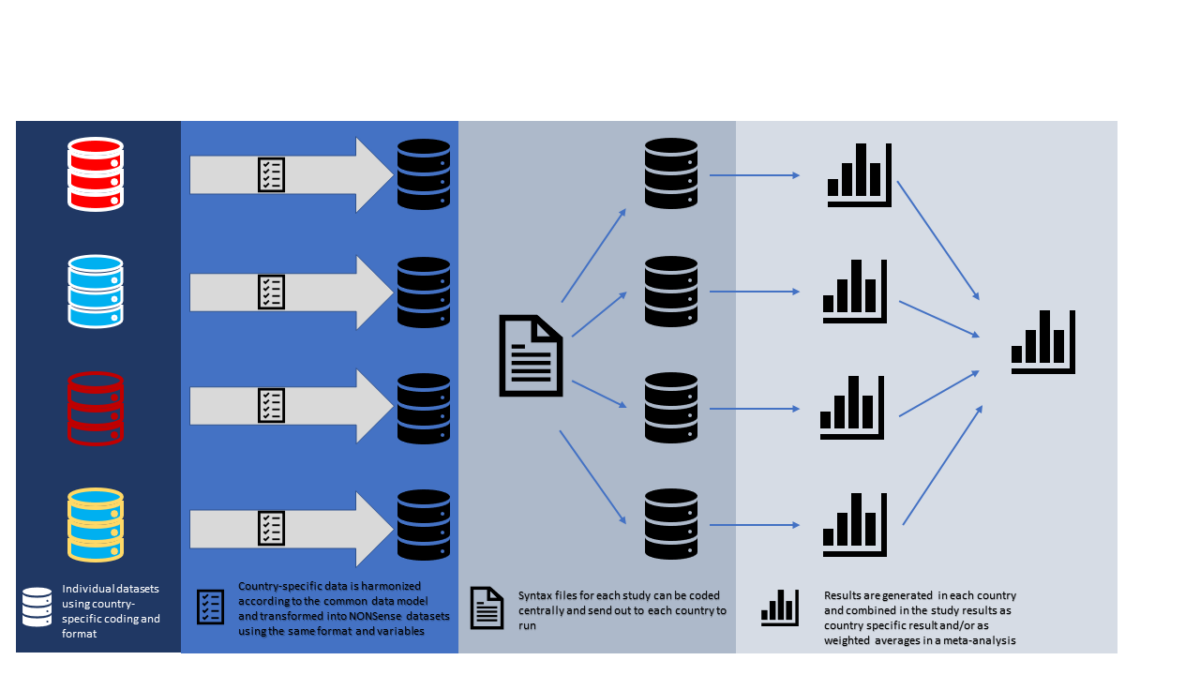 Setting-up data to study childhood morbidity and non-specific effects of vaccines in the Nordic countries
We have published a cohort profile describing out data and common data model.
Childhood morbidity and potential non-specific effects of the childhood vaccination programmes in the Nordic countries.
The main aim of this project is to examine if vaccines can affect the health of children in Nordic Countries, besides the protection offered against the targeted diseases. It is a Nordic research project running from 2017 to September 2023 and it is funded by NordForsk.

The project have partners from Denmark, Norway, Sweden, and Finland.